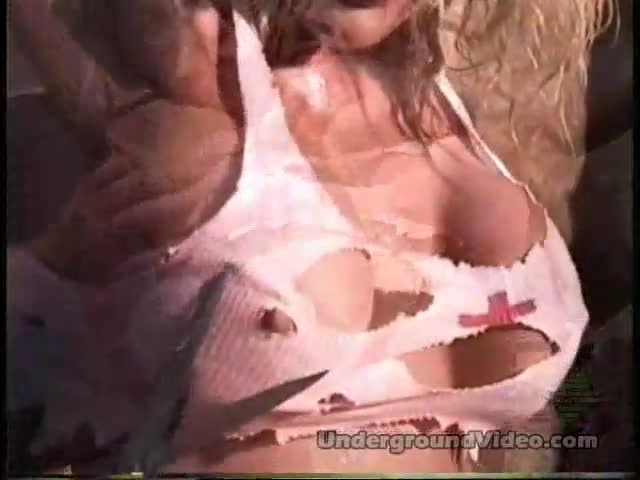 You must sign in to view our trailers. Not a user, then why not register?
Registration is quick, easy and the best part ... it is FREE!
Click here to register.
1:03:14

198

2022-06-13 18:21:54
The latest episode in an unbelievably bold and startling series that explores the barbaric cruelty of war. These lurid tableaux graphically explore the terrible punishments suffered by helpless female victims of mans darkest side. This pulse pounding video features three separate stories of beautiful women ravished and tortured by their merciless captors. The camera work and startling close-ups will make your knees weak as you watch these lurid tales unfold.