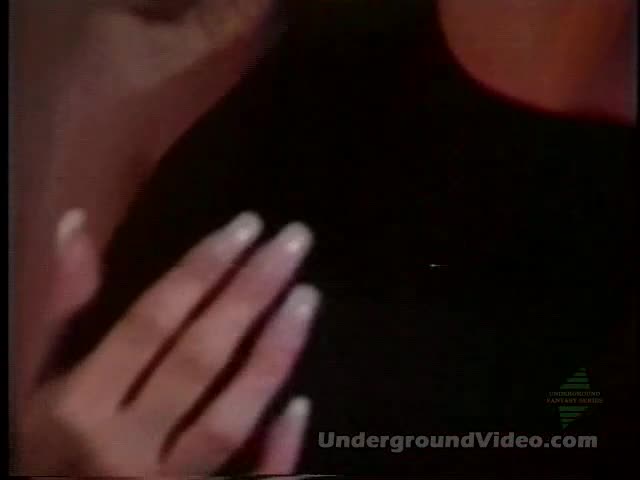 You must sign in to view our trailers. Not a user, then why not register?
Registration is quick, easy and the best part ... it is FREE!
Click here to register.
1:19:22

169

2022-06-13 18:22:03
One of our finest videos ever, made even more exciting with newly discovered footage of the magnificent Cheyenne Ryder. This young, stunning beauty came to us to help her live out her fantasy of being enslaved and humiliated. We turned on our cameras and let her live out her dark dream without interference. She is magnificent as she soils her perfect beauty on the altar of passion and pain. Watch her slow, sexy striptease in front of a roaring fire that glistens her superb body with shimmering sweat. Then thrill to a wet and nasty masturbation scene that leaves her perfect body drenched and trembling with desire. But that is only a prelude to the torture dungeon. Under the cruel and relentless hand of a master torturer she screams and sweats under the whip until she passes out from the pain and pleasure of her ordeal. This Directors Cut video is thrilling beyond your wildest dreams and offered at a special price for a limited time only.