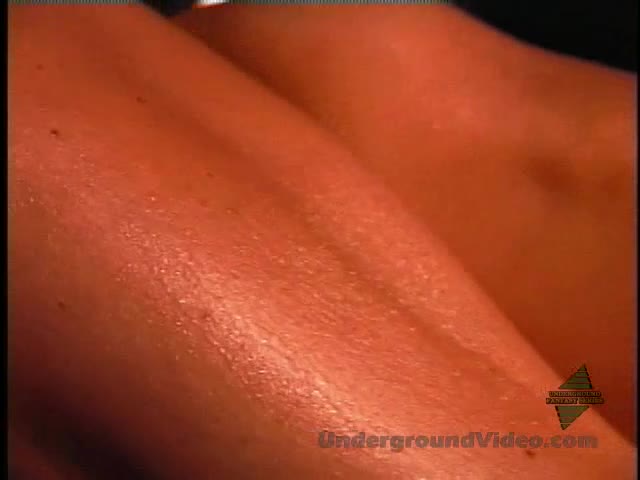 You must sign in to view our trailers. Not a user, then why not register?
Registration is quick, easy and the best part ... it is FREE!
Click here to register.
1:03:18

457

2022-06-13 13:08:53
An unbelievably exotic display of spectacular female beauty and exquisite, relentless torture, presented in Full Sensory Scan for the most sensual and erotic digital viewing experience we have ever offered. An extraordinarily beautiful young woman is cursed and possessed by the wanton spirit of the legendary Salome. Under her erotic spell she becomes a female animal, capable of any act, no matter how degrading or perverse. Her superb body sweats and writhes under the QueenåÁå_s cruel lash and yet she is proud and defiant, filled only with the primal thoughts and desires of Salome. She will leave you breathless, as she becomes the soiled and ravaged slave of the beautiful and aroused Princess of pagan lust. She is absolutely magnificent as she endures the savage cruelty of all 201 strokes of the barbaric Ritual of the Lash with regal, aroused defiance. This is a video experience unlike anything you could ever imagine. DO NOT MISS IT!!