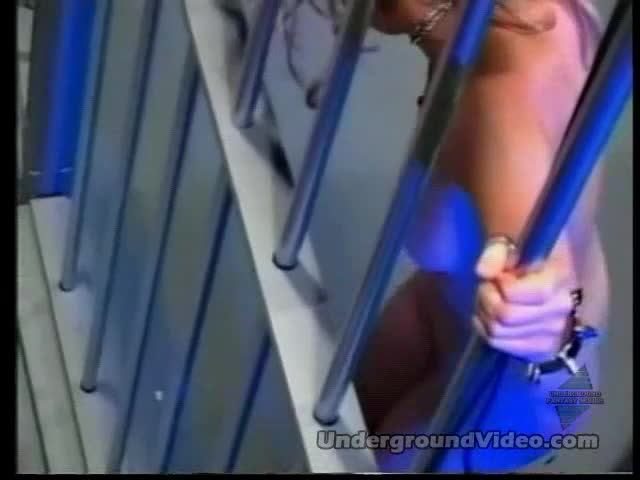 You must sign in to view our trailers. Not a user, then why not register?
Registration is quick, easy and the best part ... it is FREE!
Click here to register.
52:43

353

2022-06-13 15:45:51
We proudly present PART TWO of this incredible collection of magnificent women writhing and sweating under the cruel lash. There has never been a finer collection of high quality, close up, intense and wildly erotic whip scenes than in this extraordinary collection. Centerfold quality beauty, demonic punishment and superb production values make this a one of a kind collector‰Ûªs edition to be enjoyed again and again. This video masterpiece includes VERY privately produced video scenes that will absolutely stun you. THIS IS AS GOOD AS IT GETS!!