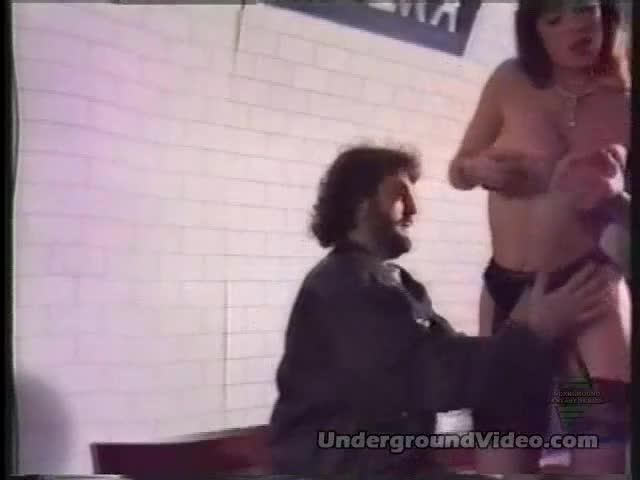 You must sign in to view our trailers. Not a user, then why not register?
Registration is quick, easy and the best part ... it is FREE!
Click here to register.
1:11:06

334

2022-06-13 15:46:27
Filmed on location in Paris, France this story of tamed beauty and boundless fantasy will thrill you time and time again. Starring a lush and nubile Arabian beauty as the Fantasy Slave who suffers under the cruel lash of her relentless tormentor. This is an extremely graphic fantasy trip from the Paris underground that should not be missed. Digitally re-mastered for discriminating adults only. Warning this intense video contains scenes of public nudity and graphic torture and is not intended for the casual viewer.