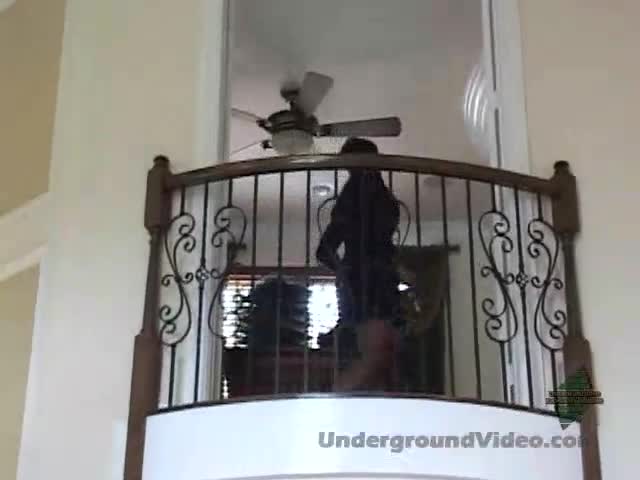 You must sign in to view our trailers. Not a user, then why not register?
Registration is quick, easy and the best part ... it is FREE!
Click here to register.
1:53:21

10

2022-06-13 11:34:17
The sweltering heat of the Arabian desert provides the backdrop for this spectacular sequel to our most acclaimed video ever. Incomparable beauty and ruthless torture played out in the secret chambers of the Sultan‰Ûªs harem. Bear witness to the dazzling beauty of the Harem slaves as they dance before their master in a shameless display of raw eroticism. You will gasp with disbelief at the barbarism of their whipping and torture. This video is a perfect blend of lush beauty, slippery sex and wicked whipping. We think it is even better than the award winning original. A masterpiece of erotica that reset the bar for excellence in Fetish video.