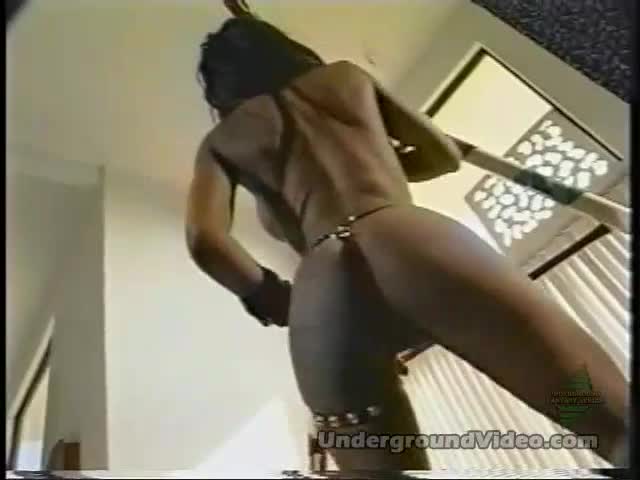 You must sign in to view our trailers. Not a user, then why not register?
Registration is quick, easy and the best part ... it is FREE!
Click here to register.
1:02:15

236

2022-06-13 15:45:27
An incredible and extremely exciting journey into the dirty world of Sorority sex rituals. Spectacular young beauties whose lush bodies ooze with the slippery wetness of feverish female sexuality. From the moment the door opens your senses will be assaulted by the smells, sights, sounds, feel and taste of raw animal sex. Extreme scenes of chained beauty, erotic whip torture, cascading golden showers, saliva play, anal violation, deep penetration and kinky leather fetishism are only the beginning. Presented in FULL SENSORY SCAN for a unique and erotic experience that will take you to the highest levels of eroticism. This is a wicked and wonderful visit behind the closed doors of the "Sorority Animal House". A one of a kind super turn-on video guaranteed to please you again and again.