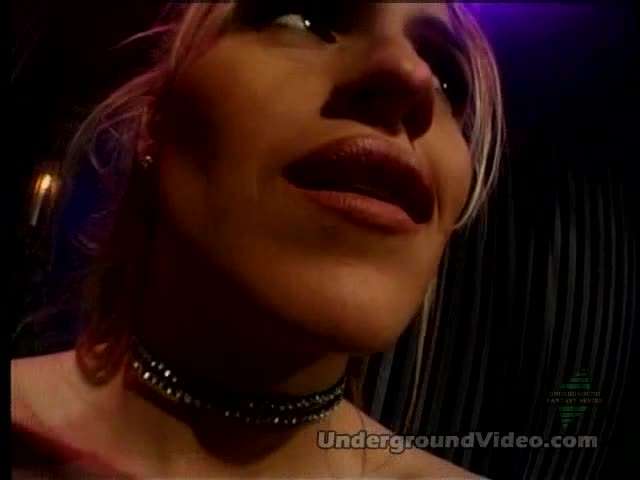 You must sign in to view our trailers. Not a user, then why not register?
Registration is quick, easy and the best part ... it is FREE!
Click here to register.
Trials Of The Grand Guignol
1:02:44

246

2022-06-13 15:45:21
Explore with us now, if you dare, a world that will thrill and dazzle you with its intimacy and incredible eroticism. Witness three college coeds brought before the Tribunal for torture. They are all spectacular beauties and they are all subjected to long and intense punishment under the whip. One of them, a barely legal freshman, is sentenced to be pierced as well. This video features multiple whipping scenes with the cruel single-tailed lash and the fearsome bullwhip. Very beautiful women and exceptionally strong and erotic content for the true connoisseur of the genre.