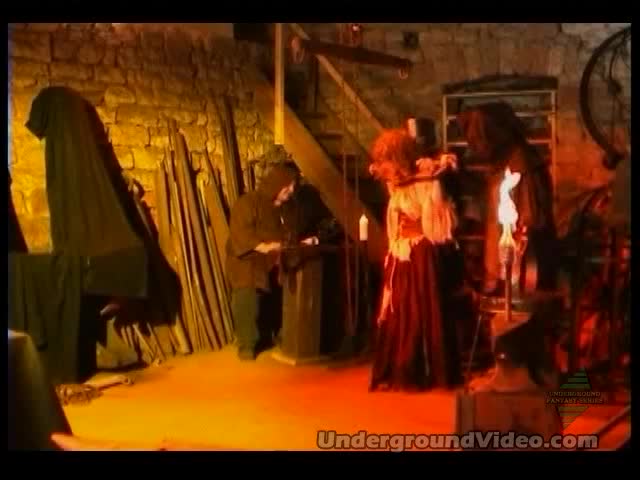 You must sign in to view our trailers. Not a user, then why not register?
Registration is quick, easy and the best part ... it is FREE!
Click here to register.
1:41:44

571

2022-06-13 15:45:45
October 1602, a beautiful woman is accused of witchcraft and subjected to the relentless lash and finally her lush body is enchained and stretched taut. An extremely vivid and graphic presentation of exquisite torture and torment. Dont miss it!