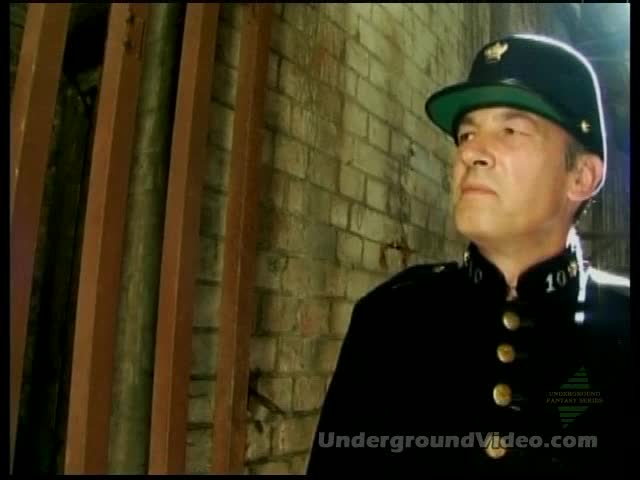 You must sign in to view our trailers. Not a user, then why not register?
Registration is quick, easy and the best part ... it is FREE!
Click here to register.
59:57

213

2022-06-13 15:46:05
We proudly present part two of the ass burning series that explores the English penchant for pain and punishment. This video contains very graphic scenes of English royalty punishing their subjects and servants without mercy. Explicit scenes of caning, whipping, spanking and various other methods of administering corporal punishment presented in close-up detail. The women are beautiful and the punishment as real as it gets!