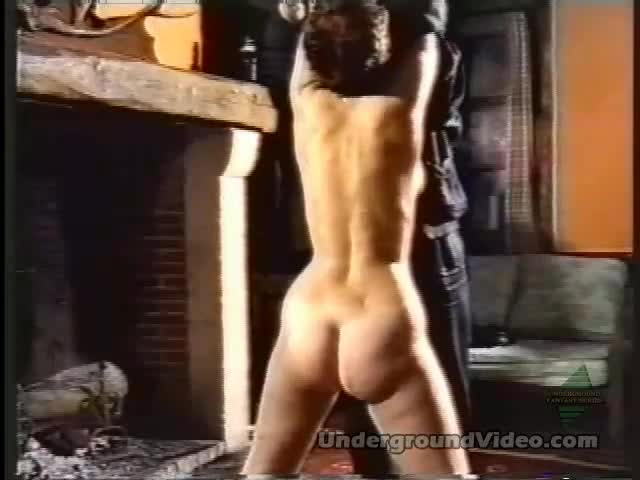 You must sign in to view our trailers. Not a user, then why not register?
Registration is quick, easy and the best part ... it is FREE!
Click here to register.
41:44

193

2022-06-13 18:22:09
Filmed in a private European Chateau this tale of pagan whip rituals and raw, primal sex will stun even the most sophisticated viewer. This digitally re-mastered journey into a shadowy world of pain and sex is not intended for the casual viewer. Be warned, this video is completely real and the punishment and pleasure of this beautiful woman under the cruel and relentless torment of her whip master has to be seen to be believed.