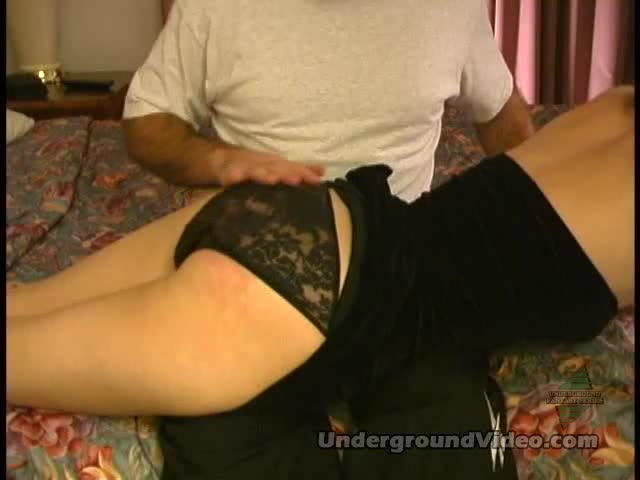 You must sign in to view our trailers. Not a user, then why not register?
Registration is quick, easy and the best part ... it is FREE!
Click here to register.
29:59

298

2022-06-13 13:08:11
Daddys little girl learns a painful lesson across her fathers knee when she defies his rules and is caught red-handed. Her beauty is striking and her superb body shudders with each stinging slap. Her perfect ass is punished until she begs that she can take no more. It is then that her real punishment begins. She writhes and twists under the cruelty of his oiled leather lash until she screams her apologies and vows to obey the rules from that day forth.