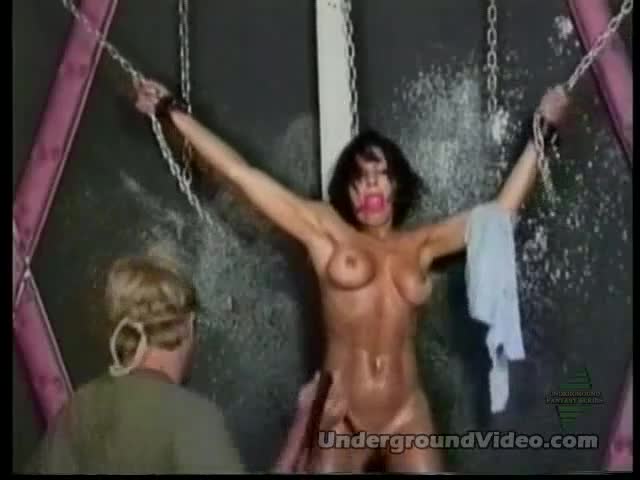 You must sign in to view our trailers. Not a user, then why not register?
Registration is quick, easy and the best part ... it is FREE!
Click here to register.
1:06:30

346

2022-06-13 11:34:30
An unbelievably erotic display of superb beauty and exquisite torment. There has never been such a spectacular collection of exotic whipping scenes available anywhere in the world before this. Harem slave beauties, ripe and barely legal coeds, proud and haughty supermodels, flawless virgins, swollen breasted showgirls and so much more perfect female flesh that you will gasp as the sight of it all. In scene after scene of tease and torment you will watch lush, young beauties writhe and sweat under the hissing, cracking lash. Included are some privately produced scenes of very graphic and extreme whippings that will take your breath away. This limited edition video is without doubt the finest collection of scenes ever assembled. Each and every scenes is a masterpiece of exotic and erotic torture.