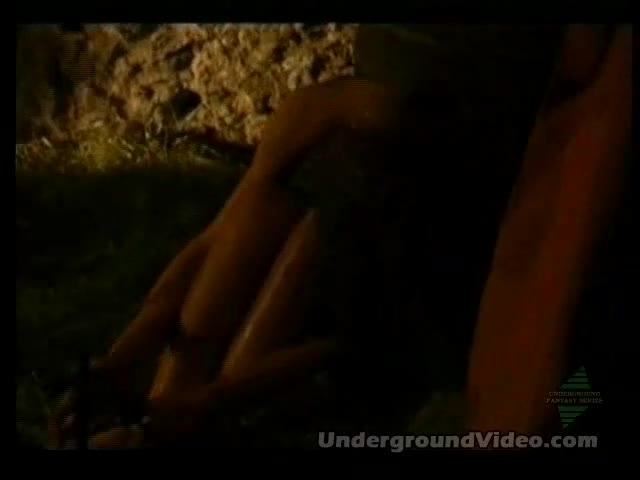 You must sign in to view our trailers. Not a user, then why not register?
Registration is quick, easy and the best part ... it is FREE!
Click here to register.
1:07:41

377

2022-06-12 22:14:00
If there is any doubt in your mind that Hell hath no fury like a woman you must witness the unspeakable torments visited upon the virginal, nubile flesh of a beautiful young woman by The Black Countess. Her agony is impossibly long and slow under the twin leather whips that drive her into a shameless and pagan dance of irresistible pain. There will be no respite from the cruelty until at last, the tortured beauty faints from her incredible ordeal. This one should not be missed! It is beyond your wildest imagining and it will leave you stunned by its graphic and intense scenes of cruel torment.