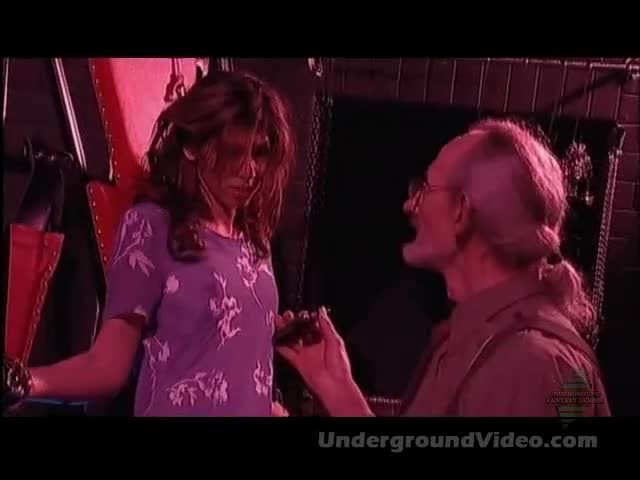 You must sign in to view our trailers. Not a user, then why not register?
Registration is quick, easy and the best part ... it is FREE!
Click here to register.
1:30:18

311

2022-06-13 13:08:46
Hell has a new address in this top of the line European tale of sexual madness that will surprise even the most adventurous of viewers with its irresistible eroticism. This type of program is not for every taste since it combines extremely hard core sex scenes with cruel and merciless torture. As if that werent enough this steamy, sexy masterpiece of erotica features an amazingly sexy Muslim beauty (honest!!) in some of the raunchiest action you have ever seen. This is a one of a kind sexual experience that will take you into uncharted waters for a nasty ride into the forbidden side of raw and primal sexuality.