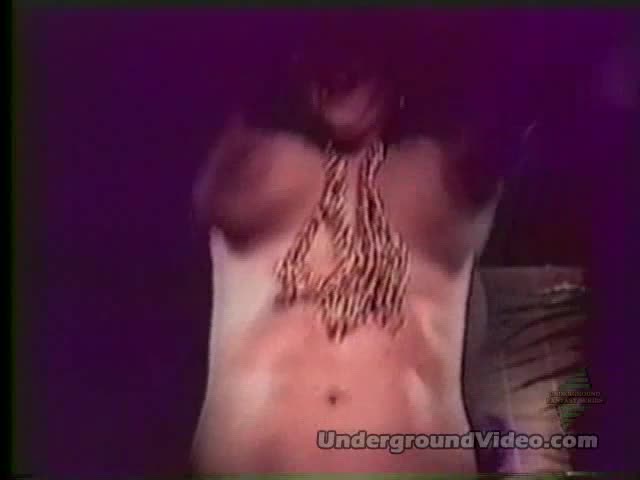 You must sign in to view our trailers. Not a user, then why not register?
Registration is quick, easy and the best part ... it is FREE!
Click here to register.
1:16:03

230

2022-06-13 15:45:35
Slave girls brings you into a secret and shadowy world of pagan pleasure and relentless eroticism. You will actually witness beautiful harem slave girls trained in the ancient arts of total submission to the will of their masters. Whether presenting their beauty for the pleasure of the sultan or writhing under the whip, they are magnificent in thie lush eroticism. You will be hypnotized by intimate, close up studies of flawless beauty and brazen sensuality. An awesome and incredibly rare video that will stun you with the exquisite intensity of its eroticism and thrill you with its shameless pagan lust. Don't miss it!