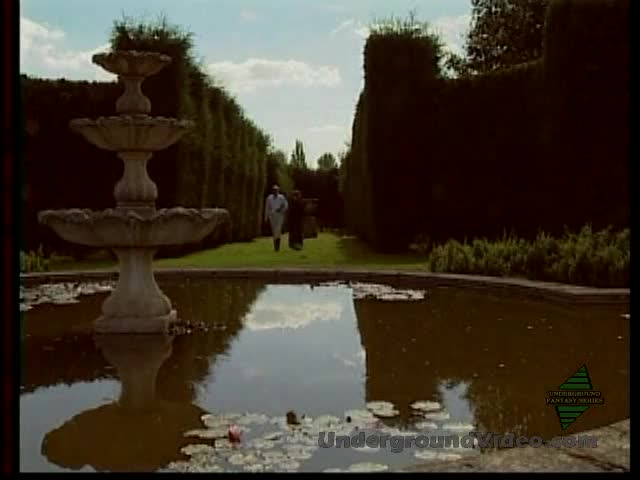 You must sign in to view our trailers. Not a user, then why not register?
Registration is quick, easy and the best part ... it is FREE!
Click here to register.
57:43

180

2022-06-13 15:46:11
Prepare to enter the House of Lords and experience the sheer brutality of English discipline at its cruelest. Witness three bizarre tales of punishment and degradation at the hands of the nobility. In Lord of the Manor a beautiful servant girl is brought out to the stables to be caned by her master. This is a very real and very brutal whipping. In Master of the House an innocent and beautiful serving girl is brutally birched by her master. Her whipping is long, slow and very intense. The irresistible beauty of an innocent schoolgirl takes a dramatic and perverse turn under the heavy hand of The Headmaster. His cruel and brutal punishment of her beautiful ass leaves her welted and whimpering. The tears that stream down her cheeks are very real. These tales accurately and graphically depict actual events that have occurred in the long and rigidly structured history of English nobility. Visit the House of Lords and witness for yourself the brutality visited on the lush bodies of the innocent by pompous patricians who consider themselves to be superior. God save us from the Queen.