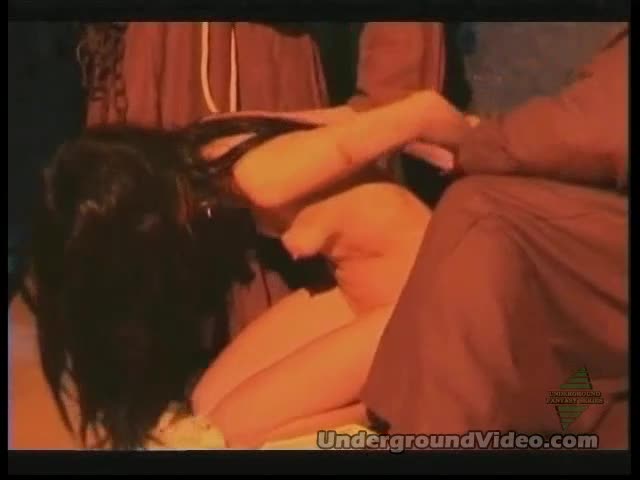 You must sign in to view our trailers. Not a user, then why not register?
Registration is quick, easy and the best part ... it is FREE!
Click here to register.
52:20

155

2022-06-13 18:21:05
A very strong and graphic tale involving the relentless torture of a young raven-haired beauty. She kneels before the whip and begs for mercy. Her magnificent body writhes on the rack as the puffy, pink lips between her perfect thighs are tortured. This is a remarkable study of torment and pain that will leave you breathless with its intensity.