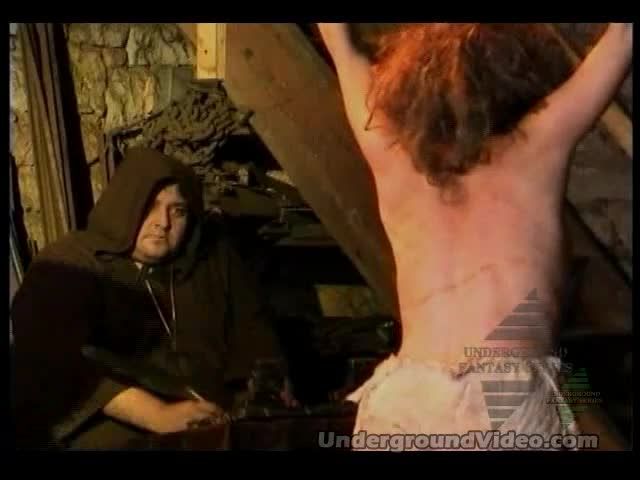 You must sign in to view our trailers. Not a user, then why not register?
Registration is quick, easy and the best part ... it is FREE!
Click here to register.
1:12:34

240

2022-06-12 22:13:53
Because of your many letters and calls we have decided to release this excellent highlights video that features the finest moments from our hugely popular Inquisition series. Filmed on location throughout Europe in the very heart of where the actual inquisition took place centuries ago. The elaborate dungeons and the beautiful women who fall prey to the merciless tortures of the Inquisitors make this a one of a kind video experience. The torments are elaborate and exquisite in their ability to drive women to the very brink of madness. This is not a series for the faint of heart or the casual viewer. What you see here will haunt your dreams forever. Available for a limited time only at this special introductory price to introduce you to the most exciting European torture videos ever produced.