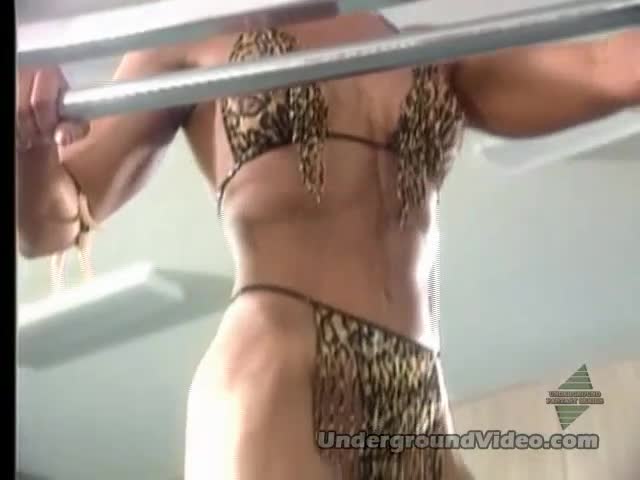 You must sign in to view our trailers. Not a user, then why not register?
Registration is quick, easy and the best part ... it is FREE!
Click here to register.
51:54

396

2022-06-12 21:38:32
A Perfect Playboy hard body model in a fantasy video that displays her perfect body parts and those of her shapely friends as well. She teases as Sheena, Queen of the jungle and taunts as a nasty black leather bicker bitch. Then she is the devil, complete with forked tail, and there is a lot more. You will also meet Ramba the Warrior, Amazon executioner and the sexy star fighter from the future. They all wind up in the sweaty sauna for some wickedly close up, totally naked, totally slippery she-cat purring and petting. The best in body parts!