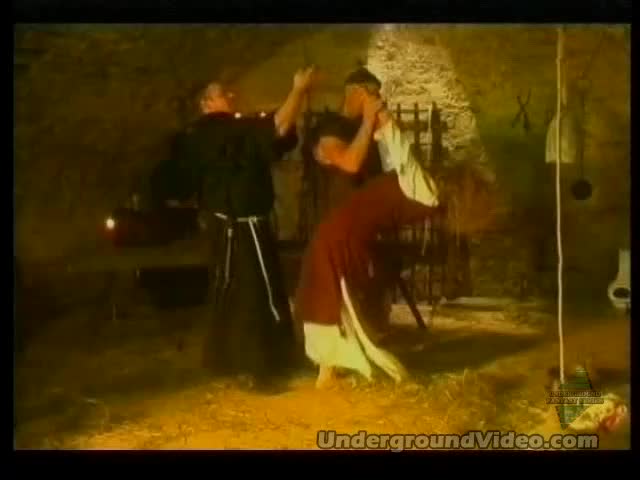 You must sign in to view our trailers. Not a user, then why not register?
Registration is quick, easy and the best part ... it is FREE!
Click here to register.
1:04:32

336

2022-06-12 22:14:07
An innocent young beauty, stripped naked before the lecherous eyes of her Inquisitors. Her superb body is chained and vulnerable as she is prepared for her barbaric torture. Her perfect, heart shaped ass is brutally whipped until it is raw. As her beautiful body is tortured and tormented the inquisitors become aroused by her earthy, musky sensuality and her pleading, helpless screams for mercy. As if her pain was not enough she is humiliated by her merciless torturers until she collapses from the sheer intensity of her torment. This is an extreme example of the cruelty of the Inquisition. We recommend it for only the most sophisticated viewers. You have been warned.