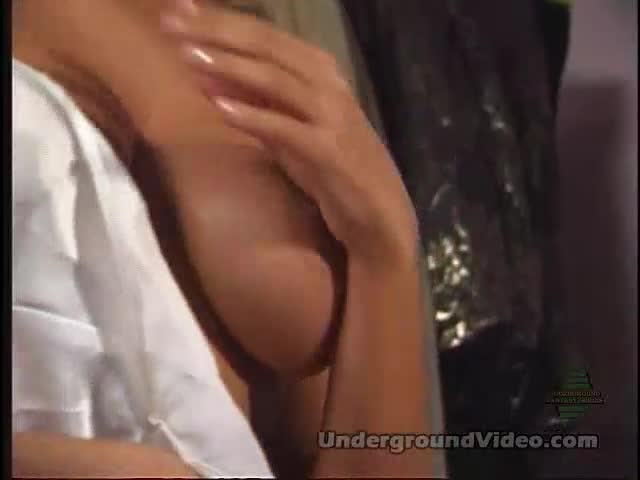 You must sign in to view our trailers. Not a user, then why not register?
Registration is quick, easy and the best part ... it is FREE!
Click here to register.
Centerfold Fetish Volume 2
11:23

510

2022-06-12 18:57:53
Thrill as you watch Gorgeous Centerfolds act way nastier than we have a right to expect. Watch these lush beauties grovel in the dirt of super nasty fetish games. A HUGE turn on.