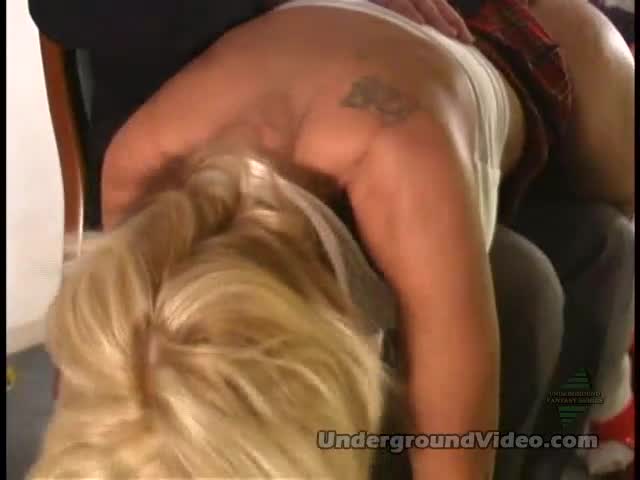 You must sign in to view our trailers. Not a user, then why not register?
Registration is quick, easy and the best part ... it is FREE!
Click here to register.
29:41

137

2022-06-13 18:21:41
Three tales of fantasy, eroticism and pain. A voluptuous blonde beauty reveals her passion for pain under the hand of an authoritarian teacher, a lesbian gym coach and a secret lover. Her arrogance and defiance are rewarded with pain in scene after scene of raw, red spanking and shameful corporal punishment. Her naked, swollen breasted beauty and perfectly offered ass are a super turn-on and watching her barbaric torment in close-up detail will stun you with its primal eroticism.