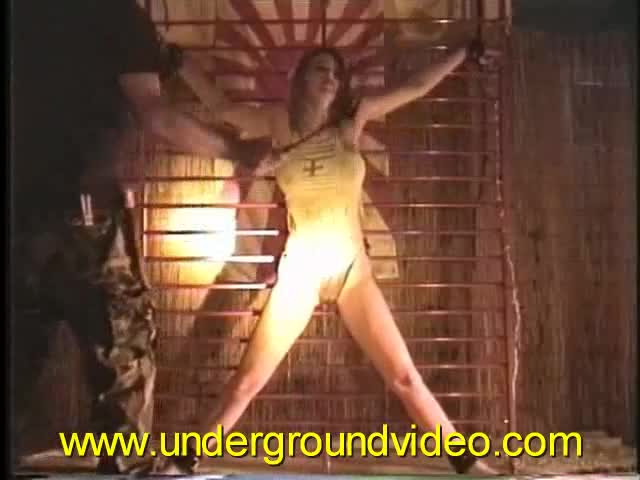 You must sign in to view our trailers. Not a user, then why not register?
Registration is quick, easy and the best part ... it is FREE!
Click here to register.
04:52

16

2022-06-13 23:07:53
Japanese torturing an american nurse by whipping her entire body and also a surprised whip is given at a moment. He cuts the cloths from her breast and whips her tits as well.