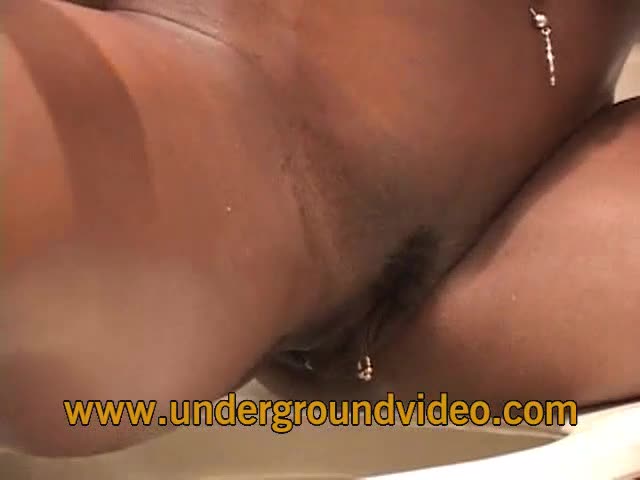 You must sign in to view our trailers. Not a user, then why not register?
Registration is quick, easy and the best part ... it is FREE!
Click here to register.
10:10

25

2022-06-13 19:52:30
Glistening wetness surrounds our dreamer as she witnesses a bizarre and wicked act of raw and nasty sex between the harem slaves. She is so aroused by the sight, sound and smell of their naked beauty that she shamelessly brings herself to screaming orgasm. Her golden wetness showers her body in the primal scent of woman.