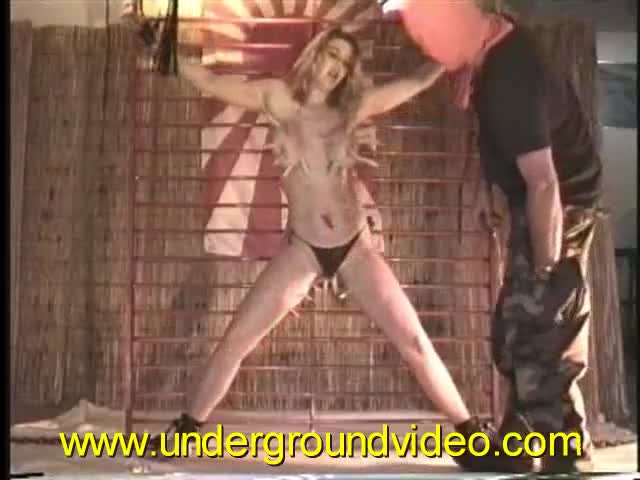 You must sign in to view our trailers. Not a user, then why not register?
Registration is quick, easy and the best part ... it is FREE!
Click here to register.
03:45

282

2022-06-13 21:30:05
American nursed been tortured by a Japanese, cloth pins are already all over her but more are put by her vagina. She is then grabbed from the hair and whipped a lot and pins go flying from the whipping. Vagina is tortured by cloth pins been closed and opened on her vagina.