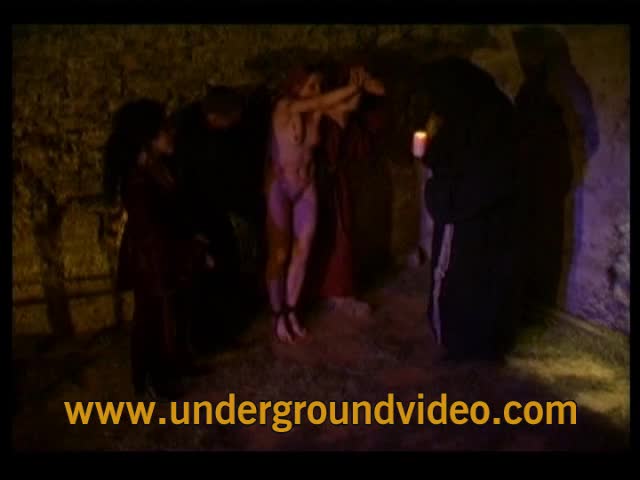 You must sign in to view our trailers. Not a user, then why not register?
Registration is quick, easy and the best part ... it is FREE!
Click here to register.
09:25

20

2022-06-13 23:06:22
Our beautiful witch has her arms tied and extended high overhead until her magnificent body is stretched taut to the hungry eyes of the exotic Black Countess. Time and again, her arching twisting body is stretched and tormented as her screams delight the gorgeous and wildly wicked Black Countess.