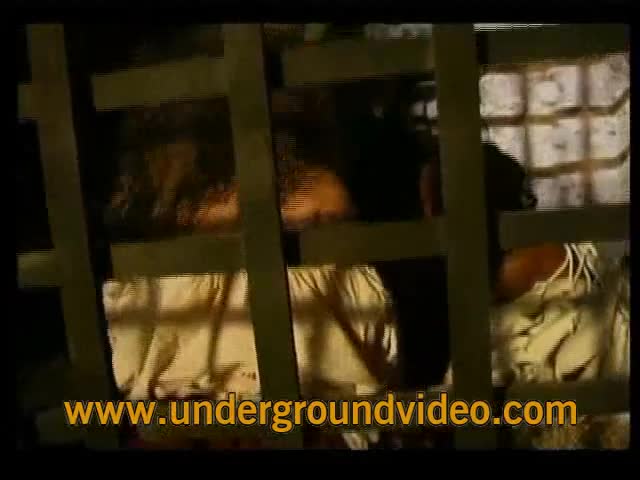 You must sign in to view our trailers. Not a user, then why not register?
Registration is quick, easy and the best part ... it is FREE!
Click here to register.
11:29

375

2022-06-13 23:06:17
The jailers provide some water for three suspected witches by squeezing it from a dirty cloth and having them catch the droplets in their mouth, then the cruel jailers dangle a piece of rotted meat over them. When one of the beauties grabs for it, she is severely punished. The dreaded Black Countess arrives and the humiliated girl attempts to stab her with a concealed knife. She is taken away to the torture chamber for extreme punishment.