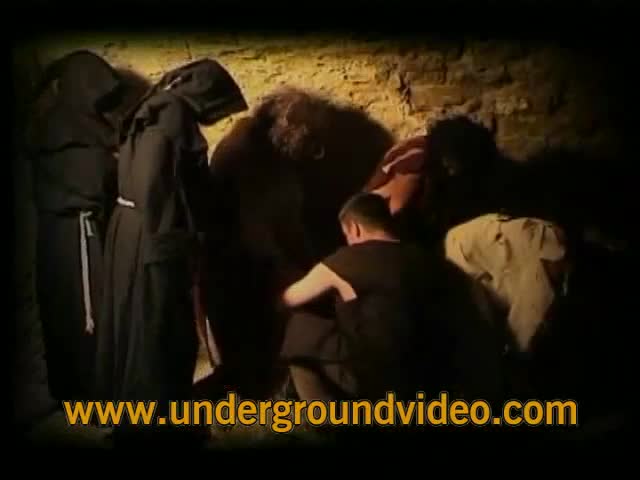 You must sign in to view our trailers. Not a user, then why not register?
Registration is quick, easy and the best part ... it is FREE!
Click here to register.
10:45

373

2022-06-13 23:06:18
Three lush beauties suspected of practicing witchcraft are imprisoned, brutally whipped and treated like savages by the cruel Inquisitors. Their torment is long and brutal and their beauty flawless even when under torture.