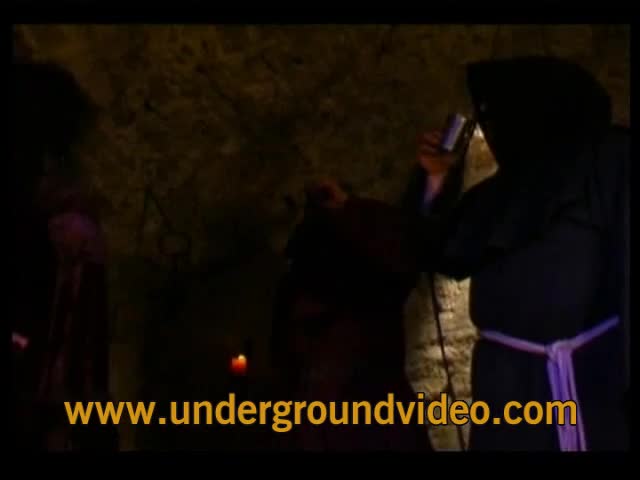 You must sign in to view our trailers. Not a user, then why not register?
Registration is quick, easy and the best part ... it is FREE!
Click here to register.
09:01

18

2022-06-13 23:06:21
Our beautiful witch is forced to the ground to grovel at the feet of the regal Black Countess. Her heartless torturer forces her to lick her filthy leather boots and rubs her face into the soiled floor of the torture chamber. The young beauty is then suspended upside down for her next round of merciless torment.