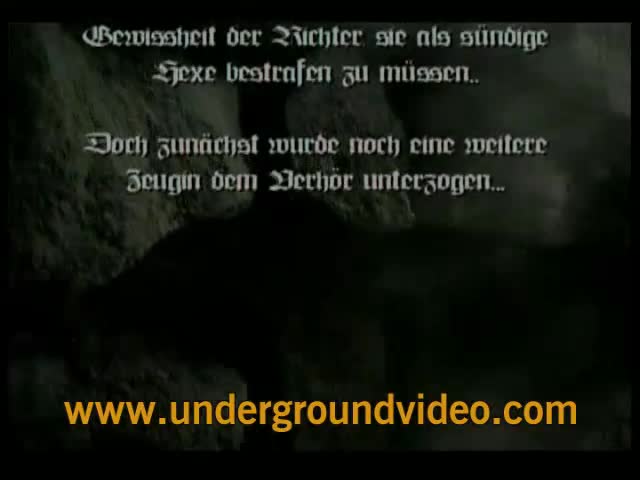 You must sign in to view our trailers. Not a user, then why not register?
Registration is quick, easy and the best part ... it is FREE!
Click here to register.
05:58

254

2022-06-13 21:27:27
Another beautiful woman, suspected of practicing witchcraft has her hands tied behind her back and is subjected to interrogation by the main Inquisitor and relentless harsh paddling by his henchmen.