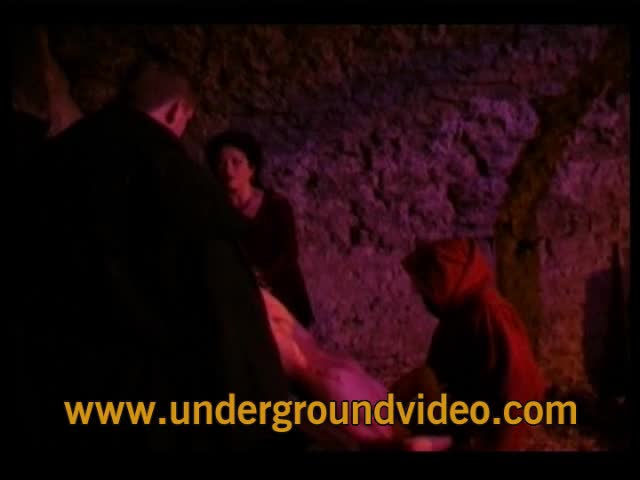 You must sign in to view our trailers. Not a user, then why not register?
Registration is quick, easy and the best part ... it is FREE!
Click here to register.
08:57

14

2022-06-13 23:06:20
In the final phase of her torture, our gorgeous suspected witch is left hanging upside down while her beautiful body is tortured with fire and hot candle wax. Her torture is devastating and complete and her screams are an aria of pain. This is a very intense pain video for the sophisticated viewer only.