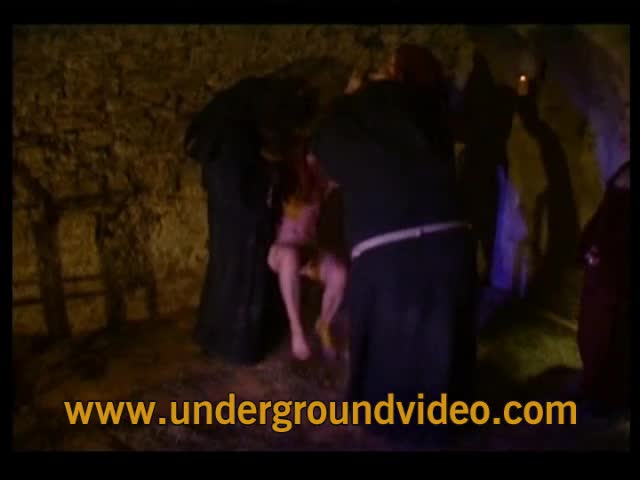 You must sign in to view our trailers. Not a user, then why not register?
Registration is quick, easy and the best part ... it is FREE!
Click here to register.
09:08

11

2022-06-13 23:06:23
A beautiful witch has her arms tied overhead, and is subjected to heartless torture under the cruel hand of the exotic Black Countess. A flaming candle sears her flawless flesh as she is fire tortured until her screams echo through the caverns of the torture chamber. Very graphic.