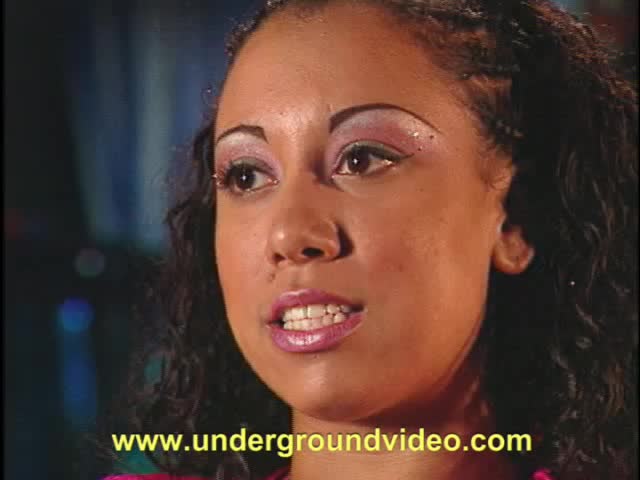 You must sign in to view our trailers. Not a user, then why not register?
Registration is quick, easy and the best part ... it is FREE!
Click here to register.
07:34

11

2022-06-13 19:52:40
Wild Cherry in a tease performance that will bring you to attention and keep you there. This Nubian sex bomb bares her body in a slow and nasty tease until all those luscious curves and swells are in your face. The close-up camera does not miss an inch of her sleek naked body as it slowly explores her offered treasures. She is totally uninhibited and you will be totally turned on by a booty popping performance that will make you think you are in a tawdry titty bar right in the first row.