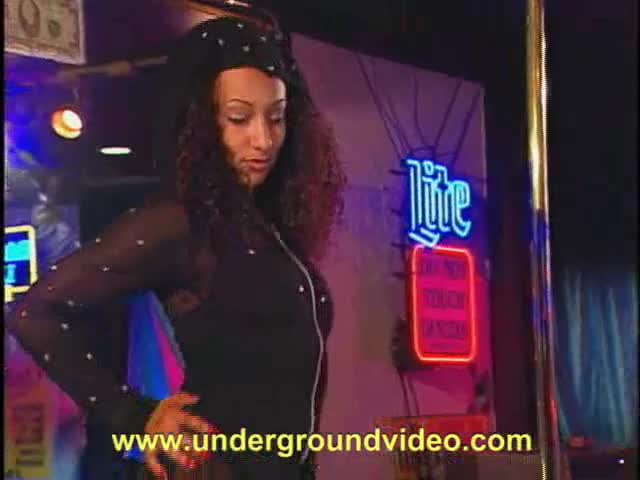 You must sign in to view our trailers. Not a user, then why not register?
Registration is quick, easy and the best part ... it is FREE!
Click here to register.
08:55

11

2022-06-13 19:52:32
Glistening wet and extremely sexy booty banging black dancer works up a nasty sweat as she shows off her superb body in hot, close-up detail. This was filmed live at a dirty little club down South on a sweatering hot summer day. The heat seemed to arouse this gorgeous half-breed (India and Africa)and her ass slapping, pussy spreading, body drizzling passion will turn you on big time. The camera work makes you feel so close to the action that you can almost smell her magnificent prancing body as she shamelessly bares every inch of her sleek and silken flesh all wet and shiny.