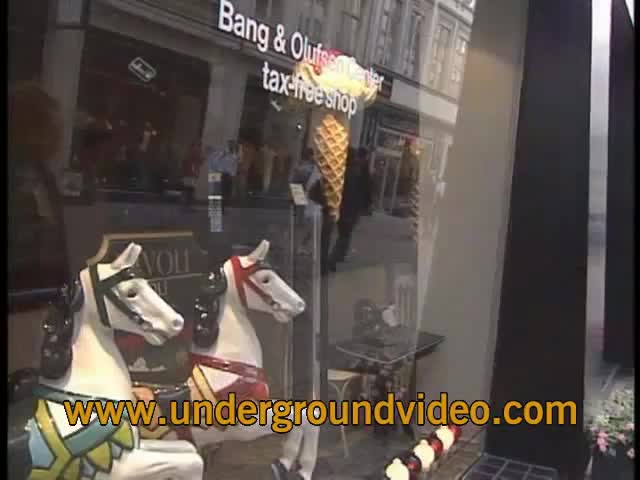 You must sign in to view our trailers. Not a user, then why not register?
Registration is quick, easy and the best part ... it is FREE!
Click here to register.
04:14

294

2022-06-13 21:27:13
A Danish lass named Christina sees the sights of Copenhagen, then later we see her sights as she strips naked, rubs cream all over her, and moves around on her bed.