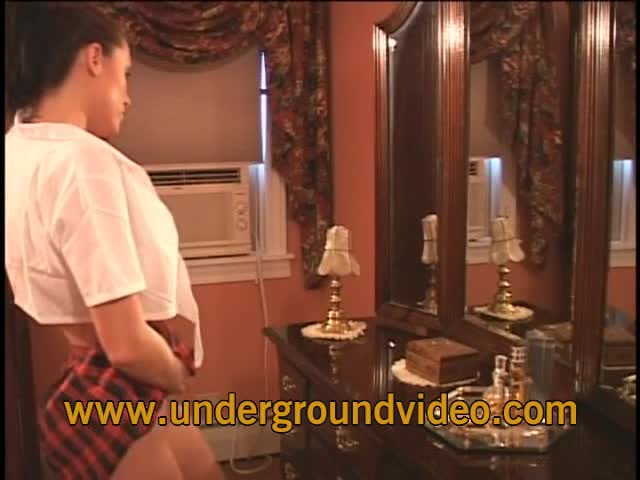 You must sign in to view our trailers. Not a user, then why not register?
Registration is quick, easy and the best part ... it is FREE!
Click here to register.
Parochial School Princess 1
07:11

23

2022-06-13 23:10:33
A horny Catholic school girl is playing with herself when she sees her father coming home; he confronts her about her failing grades, and begins the process of spanking her.